About Us
Our History
Advanced Digital Cable Inc. was founded in 1997 and has grown to be a key manufacturer of Electronic, Industrial, Renewable, IMSA Traffic Signal, RF and Hookup wire and cable.
Nestled in the Smoky Mountains, ADC was built from the ground up with progressive and innovative technology and equipment. Its people are dedicated to developing and manufacturing the highest quality products in the industry.
ADC spent the majority of its first 7 years private labeling its products for other leading manufacturers in the Electrical and Electronic Industries. ADC's level of quality has consistently met the stringent standards of some of the biggest names in the industry. ADC now offers these same quality products under the ADC label.
Our Manufacturing Facilities
ADC has four manufacturing facilities, Mountain View, Skyview, Lakeview and Riverview.
Mountain View - Hayesville, North Carolina
The original location, we call Mountain View, located in Hayesville, North Carolina has undergone 6 major expansions and now has over 200,000 square feet of manufacturing space.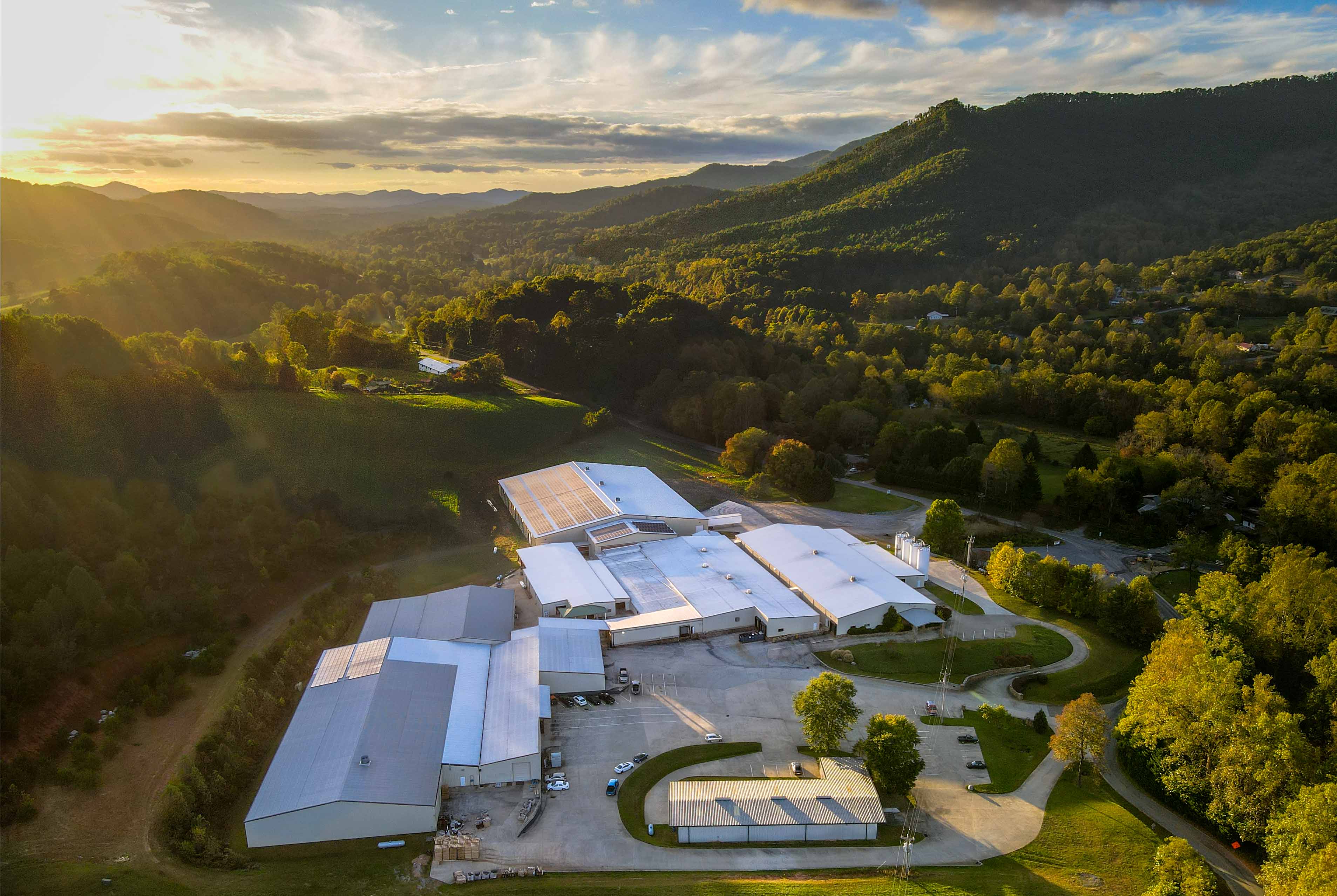 Skyview - Blairsville, Georgia
Our second facility, opened in 2011, has undergone one major expansion in 2018, and is now over 240,000 square feet of manufacturing space.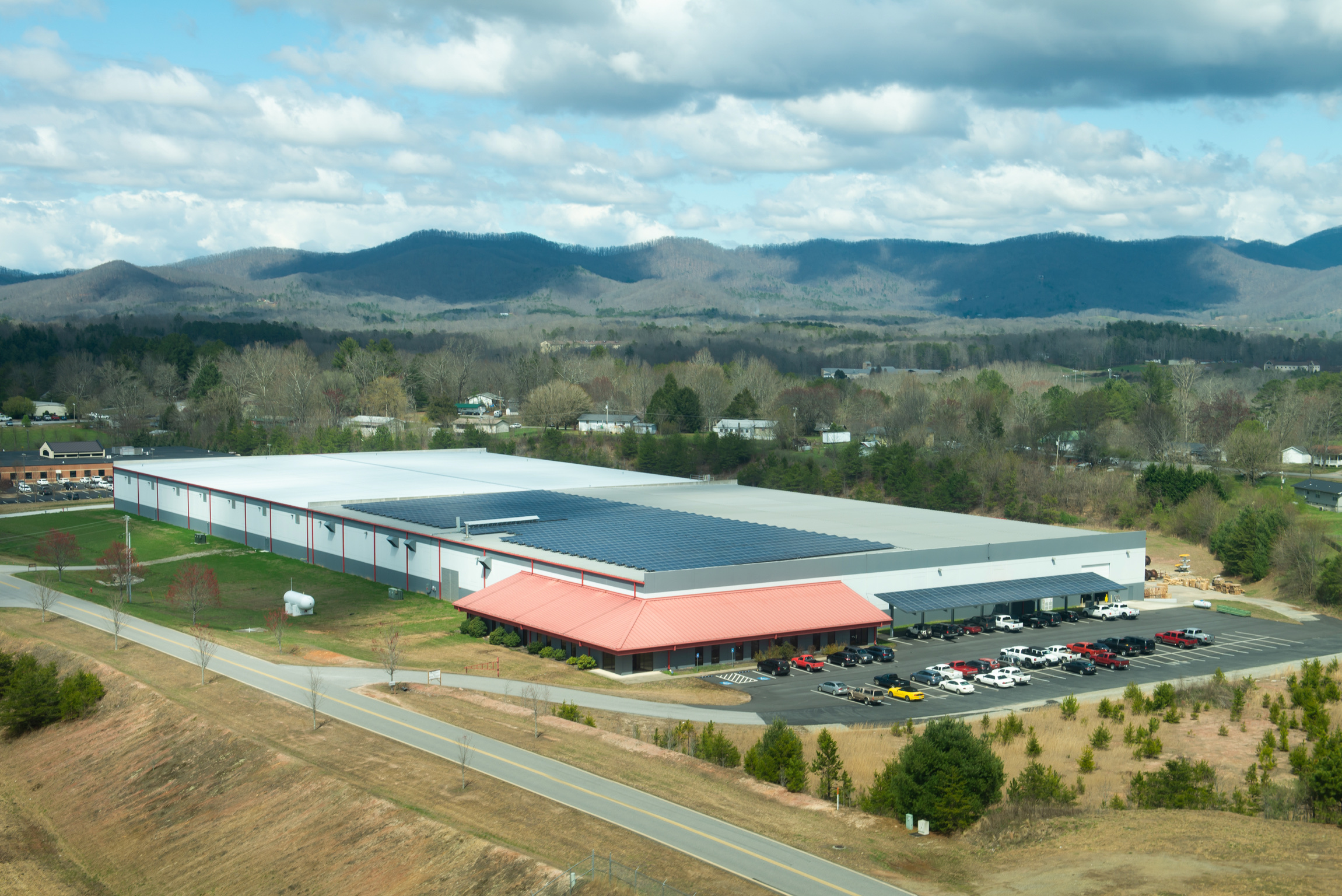 Lakeview - Hiawassee, Georgia
Our third facility opened in 2018 and was quickly expanded in 2019 to a total of 60,000 square feet.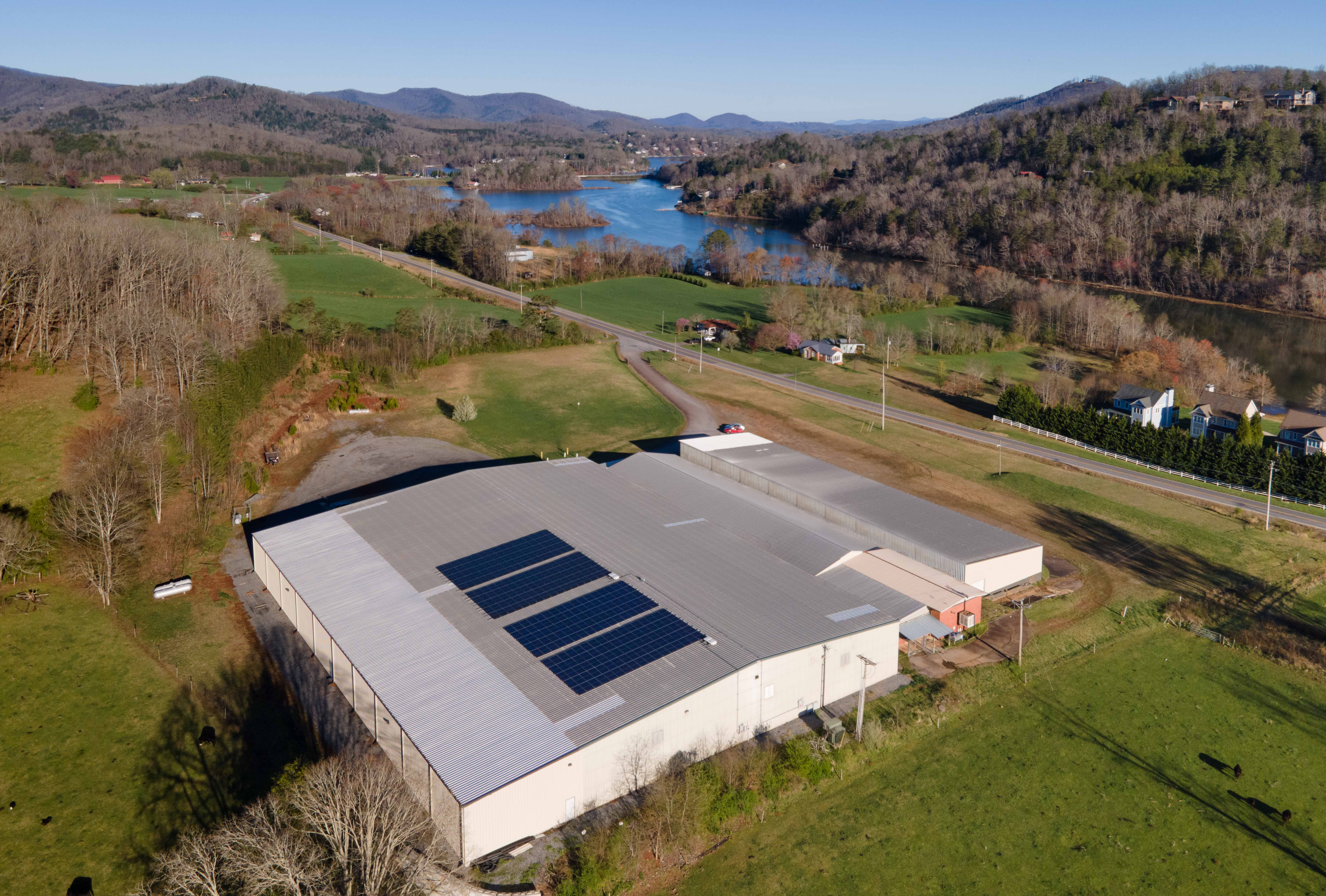 Riverview - Hayesville, North Carolina
Our fourth facility was purchased in 2020 and begin producing cable in 2021. It is 110,000 square feet.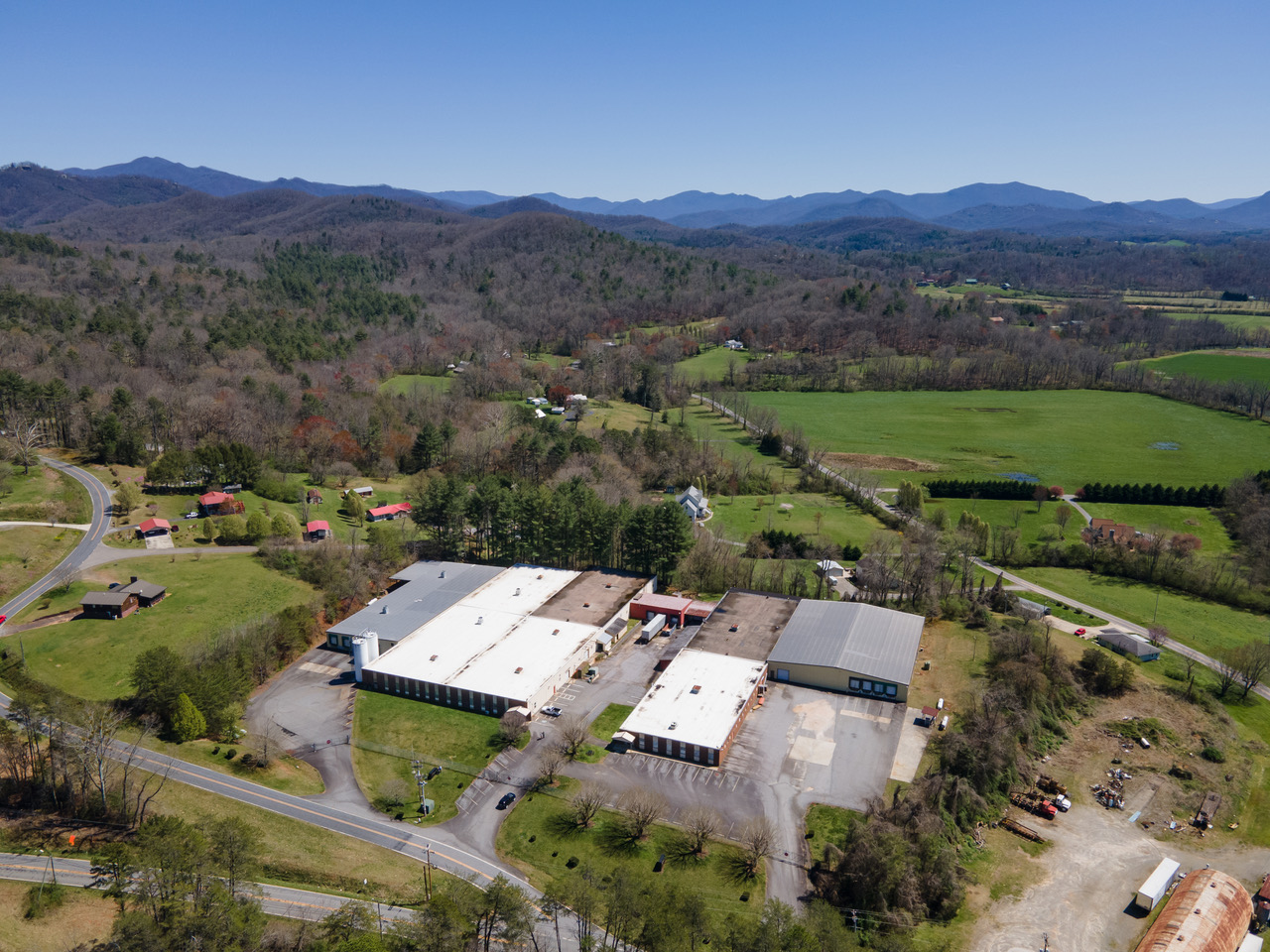 Our Commitment to Quality
Advanced Digital Cable Inc. proudly manufactures its product in the United States. ADC takes pride in the fact that they manufacture a high quality product at competitive prices and provide superior service in delivering products to you.
ADC's people represent over 500 years of wire and cable experience and the Quality Management System is ISO Registered 9001:2015 thus guaranteeing the quality of the products.
ADC warranties it products and has qualified engineers to assist in resolving any issues that may arise.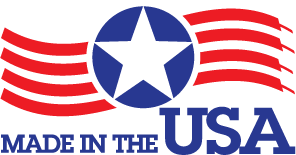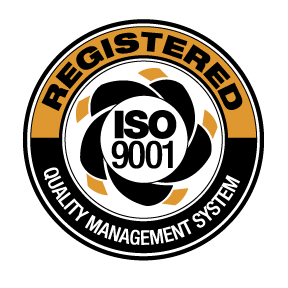 Download ADC's ISO 9001:2015 Certificate
Download ADC's Warranty Policy
Download ADC's Made In The USA Certificate
Products Verified By The Following Nationally Recognized Testing Laboratories